"Among the best hotels in Bologna in its category"
"Perfect location, unique style"
150 years in the heart of the city
In the heart of Bologna's historic centre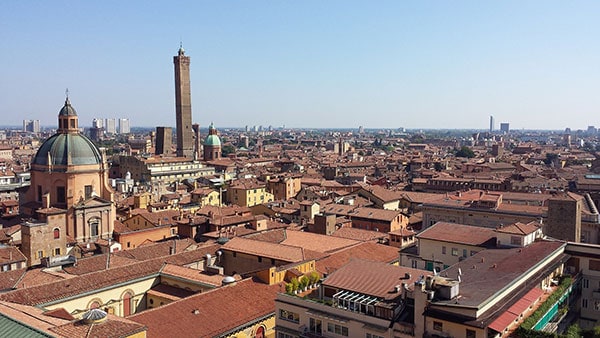 Choosing Albergo delle Drapperie means preferring an intimate and charming refuge in the heart of the city. A simple and accessible place, full of history and experience, just a few meters from Piazza Maggiore and the Two Towers.
A romantic and comfortable 3 Star Hotel, suitable for anyone who wants to live, from inside and in absolute freedom, the magical atmosphere and suggestions of Bologna, and discover its treasures, simply walking.

Your room in the centre of Bologna

Our Hotel offers different accommodation solutions for specific needs, both for those who travel for pleasure and those who travel for work, with formulas and services designed to make everyone live the right experience and the best of a stay in the historic center of Bologna.
If you are looking for a good place to stay in Bologna, as a family, as a couple or alone, contact us directly.
Our Staff will be glad to assist you, to suggest the most suitable formula at the best available rate.
Treat yourself to Well-Being
Iridology & Naturopathy Treatments
Exclusive wellness treatments in collaboration with Naturopath and Iridologist Mariangela Serio.
Book in advance your wellness moment to live in your dedicated space at the Albergo delle Drapperie.
For further information write to info@albergodrapperie.com or call +39 051 223955.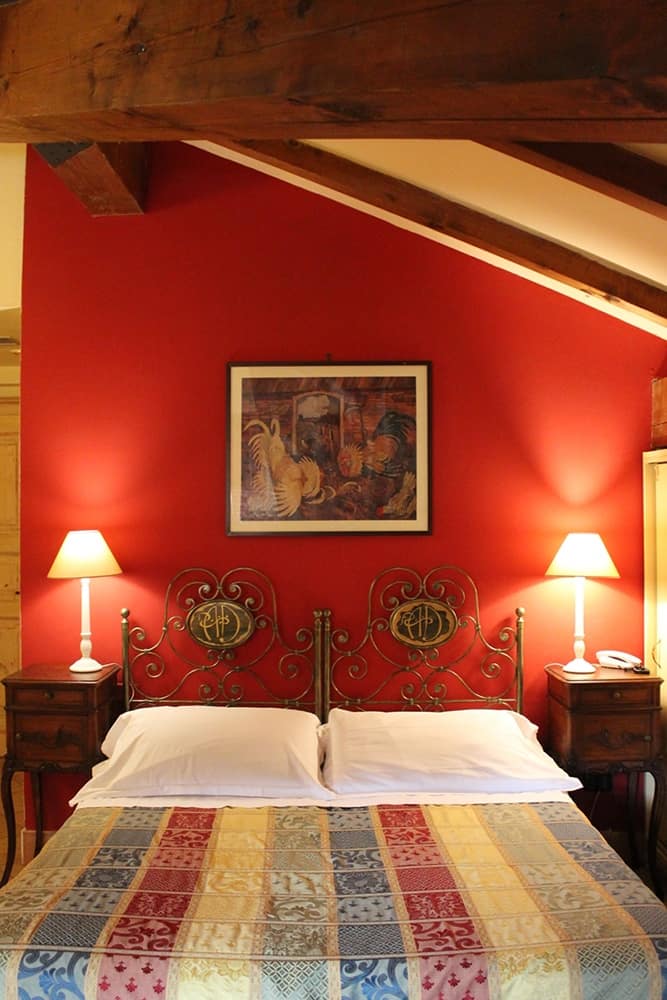 Live the History of Bologna
Elegant curtains, sinuous decorations, period consoles, Art Deco details, wrought iron headboards, original drawing and paintings from the mid-19th century…
A hotel where history embraces contemporary space. Spontaneously.
A noble chest where you can feel at home, where simplicity blends with the refinement of details, and where art and culture meet dialogue and experience.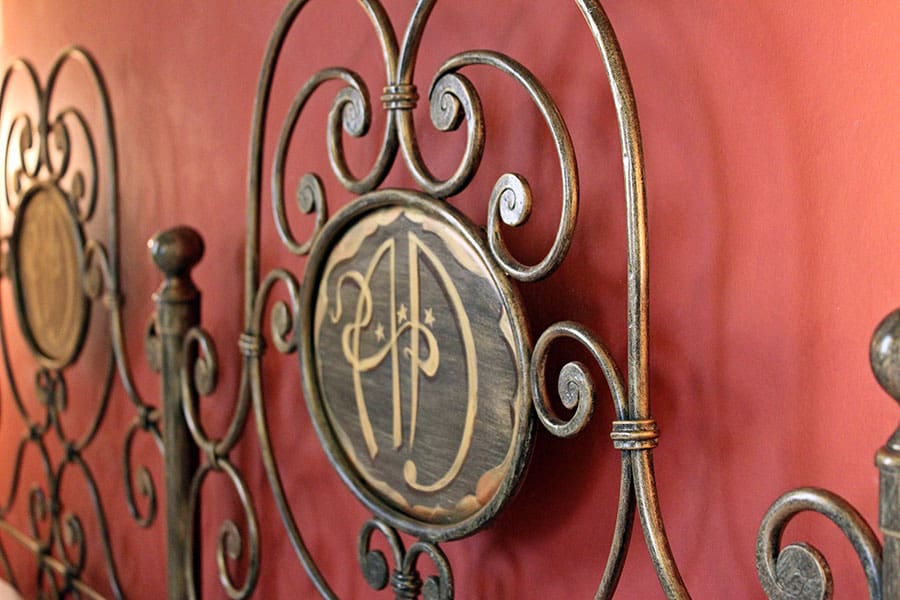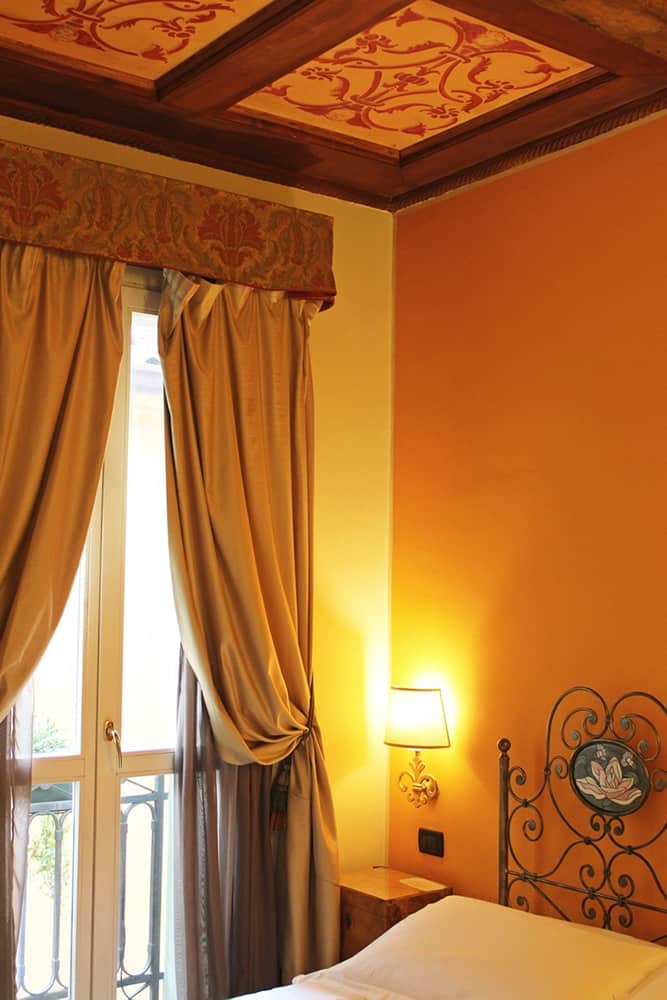 Our 20 rooms combine the charm of the past with the most modern comforts.
Welcoming, bright and with a strong personality, all rooms are furnished with care, attention to detail and a touch of warm romanticism.
The rooms are equipped with air conditioning, flat screen TV,  electronic access, private bathroom with shower or bathtub, hairdryer, mini-bar and safe.
Free high speed wi-fi connection in all rooms and common areas of the Hotel.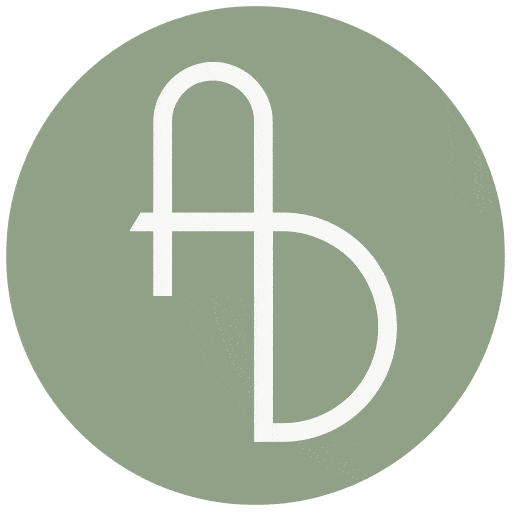 Right in the heart of Bologna's historic centre
Albergo delle Drapperie is located in the lively heart of Bologna, the ancient Quadrilatero. Considered one of the best hotels in Bologna in relation to its category, the Hotel combines family atmosphere, romantic style and contemporary comfort.
All the wonders of the city are easily reachable from here. Piazza Maggiore, the Basilica of San Petronio, the extraordinary Piazza del Nettuno and the Salaborsa Library, the Archiginnasio and the Two Towers are just a few steps from the hotel.
The most famous restaurants, bars, markets and clubs where you can experience the authentic and exciting spirit of the city are concentrated in this area.
The prestigious shopping streets and galleries, the most important meeting places and cultural centres of Bologna, as well as the Central Station and the public car park in Piazza VIII Agosto, can be easily reached on foot.
Enjoying Bolognese life has never been so easy.
Comfortable, safe, welcoming, authentic.
Albergo delle Drapperie (Bologna) Wins 2020 Tripadvisor Travelers' Choice Award for Hotels
Albergo delle Drapperie was rated among the best hotels in Bologna, based on traveler reviews
Bologna, Italia
Albergo delle Drapperie today announced it has been recognized as a 2020 Travelers' Choice award-winner for Hotels.
Based on a full year of Tripadvisor reviews, prior to any changes caused by the pandemic, award winners are known for consistently receiving great traveler feedback, placing them in the top 10% of hospitality businesses around the globe.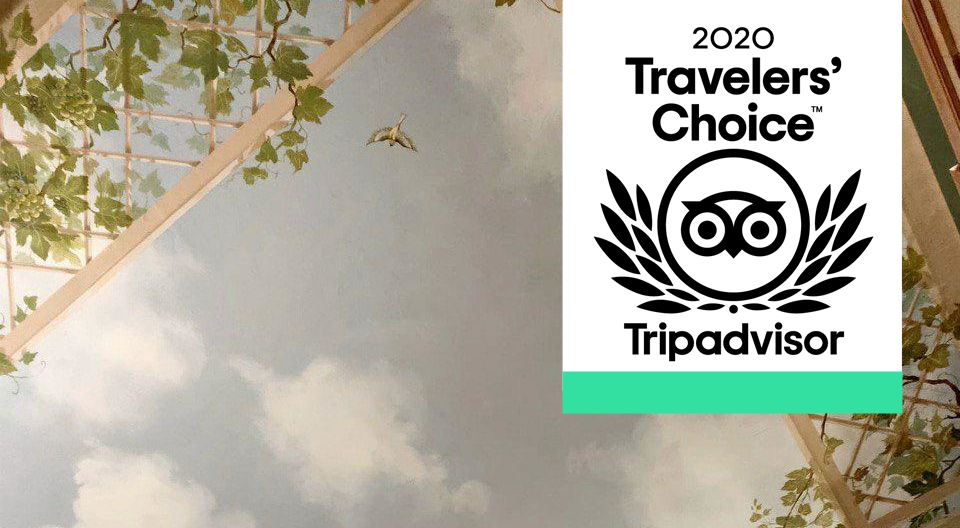 "We are very proud to announce the Traveler's Choice Award. Being among the best hotels in Bologna is a great satisfaction for a family-run hotel like ours. We would like to sincerely thank all our customers who have supported us with sympathy and sincere affection".
Guglielmo Caruba – GM
"Winners of the 2020 Travelers' Choice Awards should be proud of this distinguished recognition.
Although it's been a challenging year for travel and hospitality, we want to celebrate our partners' achievements.
Award winners are beloved for their exceptional service and quality. Not only are these winners well deserving, they are also a great source of inspiration for travelers as the world begins to venture out again."
Kanika Soni, Chief Commercial Officer at Tripadvisor.
The health and safety of our guests remains of primary importance to us.

The COVID-19 pandemic has required us to raise our already high safety standards by adopting new protocols.
We are fully committed to dealing with the current circumstances.
Our policy ensures that we pay the utmost attention to every hospitality process, from the regular sanitisation of rooms to the respect and scrupulous application by all staff of the good rules for health protection.
Quality, comfort and an unbeatable location at the right price.
Albergo delle Drapperie is not only a great hotel, but also the perfect starting point for exploring Bologna's most famous sights.
Choose to stay in the heart of the historic city centre.
Discover the excitement of hospitality made with the heart, by those who have always loved to take care of travellers.

The emotion of authentic hospitality
For any information, suggestions or needs, write us an e-mail or contact our booking office directly.
Our staff will give you all the assistance you need to organise an enjoyable stay in the centre of Bologna.